Reliable and timely delivery of consignments
CONTI CARGO SERVICES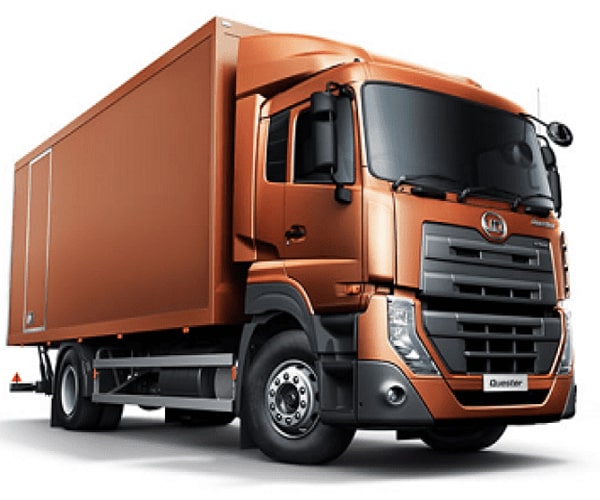 10+ Years Experience
About Us
Trusted & Faster Cargo Service Provider
CONTI CARGO SERVICES is one of popular Parcel and Cargo Service Company in South India. Our seamless and optimized services gives you enhanced productivity and efficiency through the Daily Regular Express. We have branches all over Tamilnadu and Dedicated team of employees, Richly experienced Agents Network, Trained Drivers, Own Workshop, Well trained technicians, Computerized operations at Branches, Computerized central tracking of cargo.
Play Video
Our Services
Best CONTI CARGO SERVICES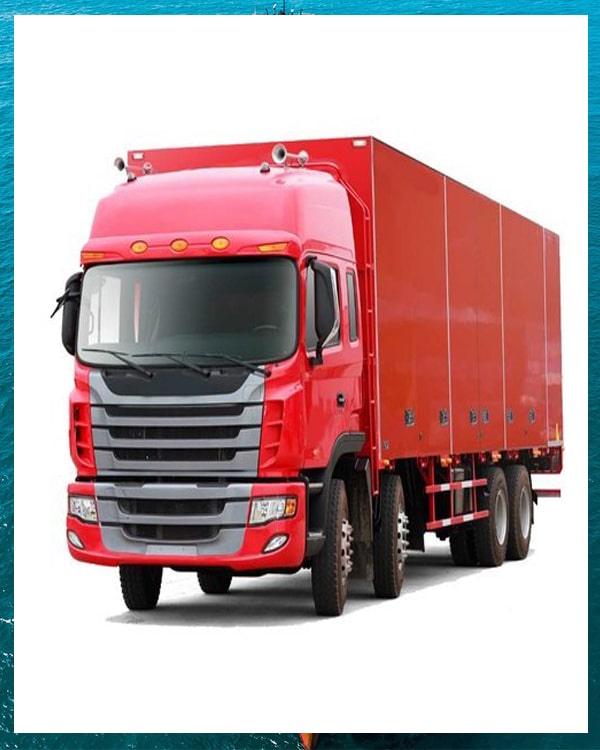 Why Choose Us
Faster, Safe and Trusted Cargo Services
The real attribute to the success of MTS is its willingness to upgrade the systems with changing times and also to incorporate fresh and innovative ideas to make its presence felt.
Best In Industry

Emergency Services

24/7 Customer Support
Learn More
Newsletter
A renowned brand in South India which caters to the express and logistics needs of all major corporate companies and multi-nationals.